The Exploring Wine Regions Team
Michael C. Higgins, PhD
Author, Photojournalist & Publisher
Janet Shay
Executive Vice President
Stephanie Corral
Editor
Arlind Rexhmataj
Web Development & Administration
Gregory Franco
Map Design & Production
Baker & Taylor Publisher Services
Worldwide Distribution
Paul Hobbs
Dany Rolland
The Forewords
It Takes A Team...
This book is the culmination of numerous people's efforts. Each and every contribution has a meaningful mark on the quality of our books. As Publisher, I am greatly appreciative and I thank you all.
Janet Shay, Executive Vice President
The most important thank you to give is to Janet Shay. Janet has been infinitely helpful as my right hand, (and as my left hand, and probably some fingers thrown in too). In all seriousness, Janet has helped with numerous aspects of producing our books, both in front and behind the scenes, to ensure they are of the highest quality that I hope everyone appreciates. For you the reader, Janet has helped with my creative writing (sometimes wildly creative) in getting my messages across in a clear and understandable manner. Janet works endlessly making all aspects of the book excellent. From finding the best printing (outside of China) to regular outreach through our social media channels, to behind-the-scenes administration and accounting for the many aspects of our publishing responsibilities. Janet is an inspiration, support and an excellent partner in delivering this amazing book.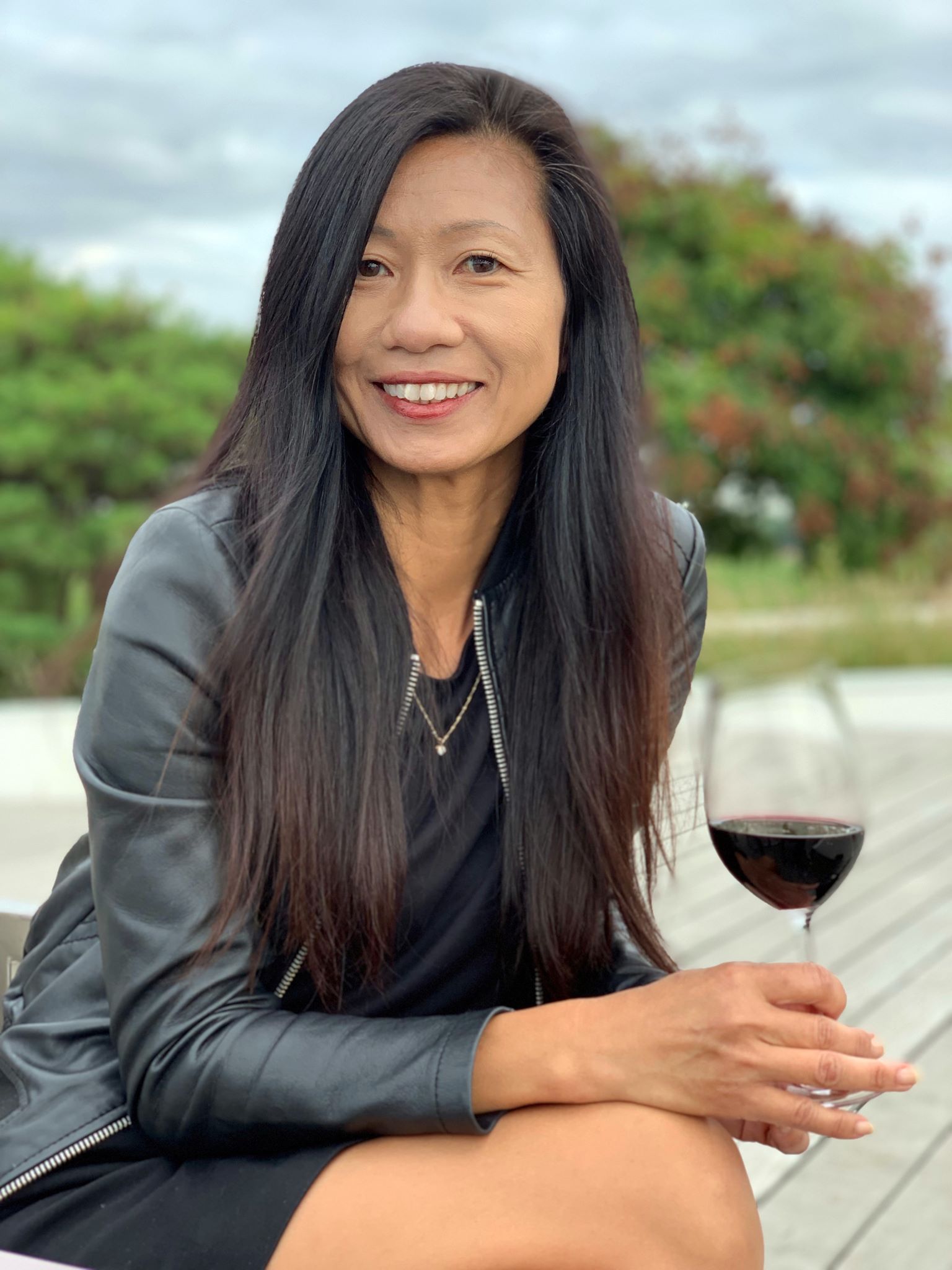 Bordeaux France
Appreciation and gratitude go out to many people who made the Bordeaux France book a reality.
• Brinda Bourhis – President, Winevox • Laurent Moujon – Publisher, Bordeaux Tourisme Editions • Dany Rolland – Rolland wineries & estates and Rolland Laboratories
• Catherine Leparmentier Dayot – Managing Director, Great Wine Capitals and Best Of Wine Tourism • Jean-Marc Quarin – Bordeaux Wine Critic
• Sylvain Boivert – Directeur, Conseil des Grands Crus Classés en 1855 • Philippe Castéja – President, Conseil des Grands Crus Classés en 1855
• Jennifer Mathieu – Director, Alliance des Crus Bourgeois du Médoc • Jérémy Broutin – Communications Manager, Alliance des Cru Bourgeois du Médoc
• Stephan Delaux – Deputy Mayor of Bordeaux and President of the Bordeaux Tourism Office • Lloyd Lippons – Gérant, Château La Haye
• Virginie Ramond – Press Relations, Conseil des Vins de Saint-Emilion • Jean-François Galhaud – President, Conseil des Vins de Saint-Emilion and Owner, Maison Galhaud
• Emilie Renard, Communication Manager, Conseil des Vins de Saint-Emilion • Laure de Lambert Compeyrot – Owner, Château Sigalas Rabaud
• Nicolas Jabaudon – Directeur Général, Médoc Atlantique • Sophie Dabudyk – Manager, Conseil des Vins de Fronsac
• Guy-Petrus Lignac – President, Saint-Émilion Tourism and Owner, Château Gaudet • Bruno de Lambert – Past-President, Conseil des Vins de Pomerol and Château de Sales
Brinda Bourhis
A very important thank you is to Brinda Bourhis. Brinda has been with me on this project from before it even began. She has been instrumental in guiding me from the very start when I was not sure where to venture. Brinda introduced me to many key people that you find in my acknowledgements below. Many of the châteaux you read about in this book stem from Brinda and her personal introductions or through her contacts. Whenever I needed anything, Brinda was always there, and always came through. I appreciate you very much, Brinda.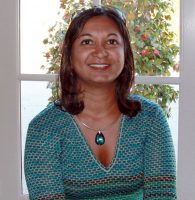 Laurent Moujon
Another important thank you is to Laurent Moujon. I met Laurent on my first day in Bordeaux. He is a very successful publisher of French publications, so we connected on many levels. Laurent has been the perfect sounding board with great feedback and ideas. He took me to see many of his wine industry friends throughout Bordeaux. I am convinced Laurent knows everyone. And this has made a huge difference to the development of this book and its content. Besides, driving through the wine regions with Laurent and hanging out with his friends was a real treat. Laurent, your friendship is forever treasured.
Argentina South America
Appreciation and gratitude go out to many people who made the Argentina book a reality.
• Lic. Maria Gabriela Escobar – INPROTUR Argentina Ministry of Tourism and Raquel Correa – Wines of Argentina.
• Deborah Deandrea – Valle de Uco Association of Tourism & Wineries and Marcelo Flores – Tunuyán Tourism.
• Alejandra Cardona – ProSalta Foundation and Lic. Luciana Zambón – Salta Ministry of Tourism.
• Miriam Capasso – Tourism Patagonia, Lic. Verónica Linares – Tourism Patagonia Press Office, and Marcelo Miras – Oenologist.
• Debora Calore – Neuquén Tourism, María José Huc – x4Rumbos, and Federico Boxaca – Familia Schroeder.
• Lic. Carolina Ciliberto – Río Negro Ministry of Tourism, Matías Piermarini – Río Negro Wine Tourism, Sofia Figueroa – Río Negro Tourism, and Ing. Arg. Carlos Urbano Rota – Río Negro Ministry of Agriculture.
• Lauren Beebe – Algodon Group, Roberto Boriero – La Cima Tourism, Lucas Paracha – Arakur Ushuaia, Leonard Gelfand – Gelfand Vineyards, Karen MacNeil – The Wine Bible, Shelbi Herring – Copa Fina Wine Imports, Betty Reinke – Main Street Books, Aimee Higgins – Advisor, Santiago Achaval – Achaval-Ferrer Winery, and Roberto Romano – Sommelier.