Enjoy Our Blogs & Posts
And please participate in our conversations by Logging in  or Signing Up
At the heart of our communication with you is our regular blog series. We post interesting and useful advice to enhance your food, wine and travel lifestyle. We capture and share spectacular photography. We also keep things light with humor and fun facts. And we find valuable research and share insider's information with you. We do this here on our website, and through our vast social media network. So be sure to subscribe to notices, like us and follow us on our social media platforms. And please join in or start a conversation. We welcome your ideas and sharing your own experiences.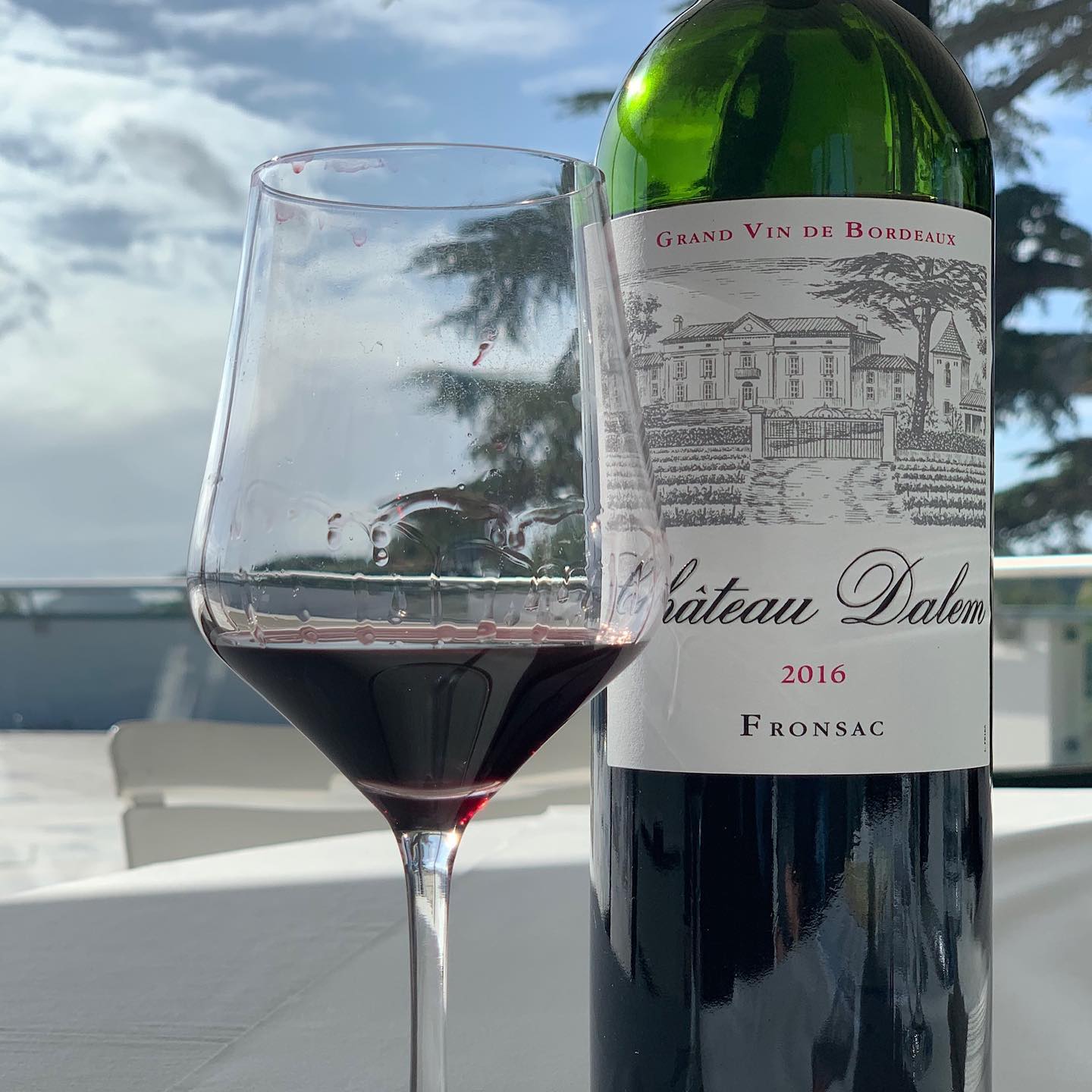 Chateau Dalem!
So much elegance...the chateau, the wines, and the lady behind it all, Brigitte Rullier-Loussert. Chateau Dalem in Fronsac ...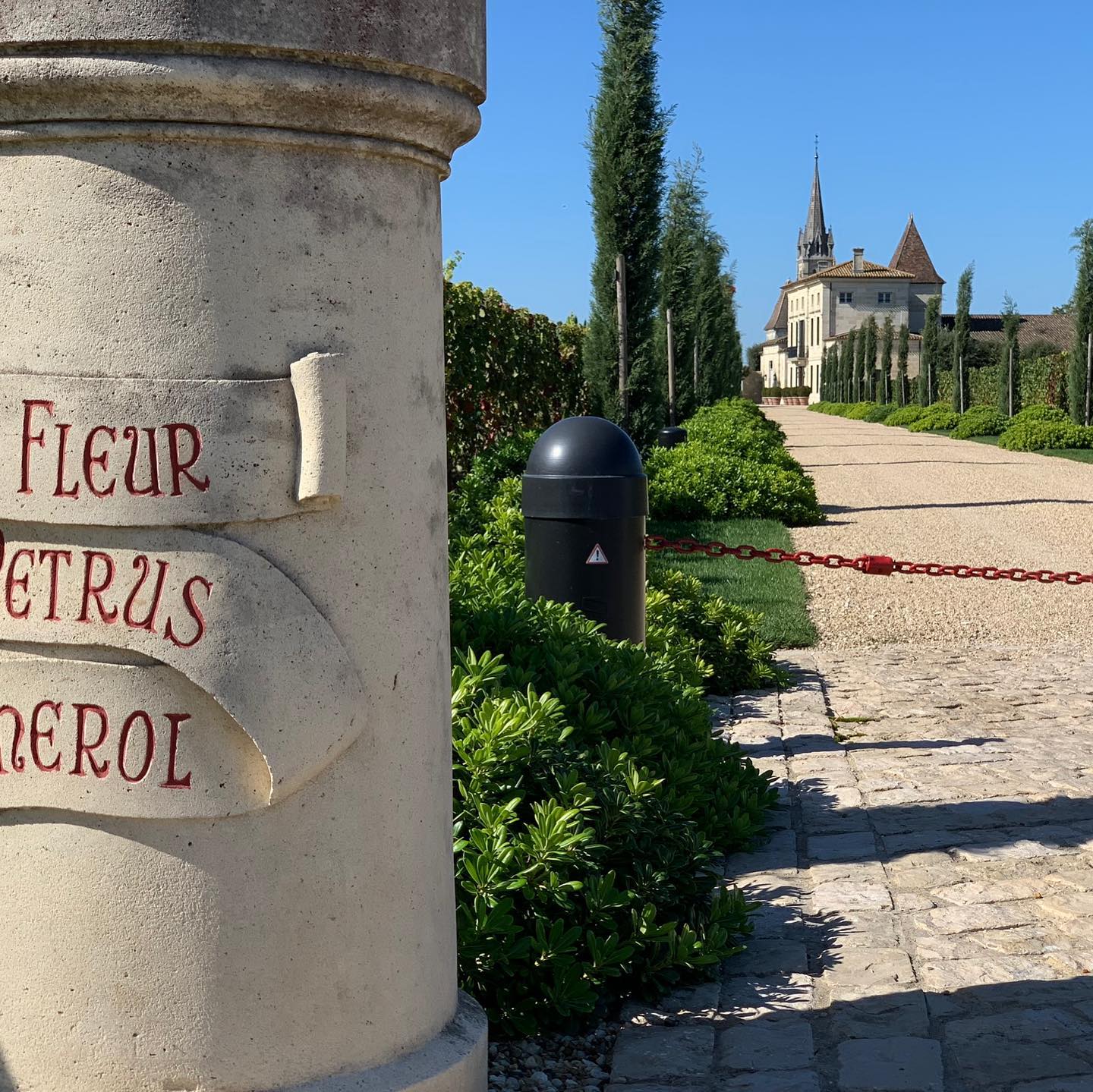 Chateau La Fleur-Petrus!
Chateau La Fleur-Petrus is located in Pomerol, sitting beautifully between @chateaupetrus and @chateaulafleur. The moueix family ...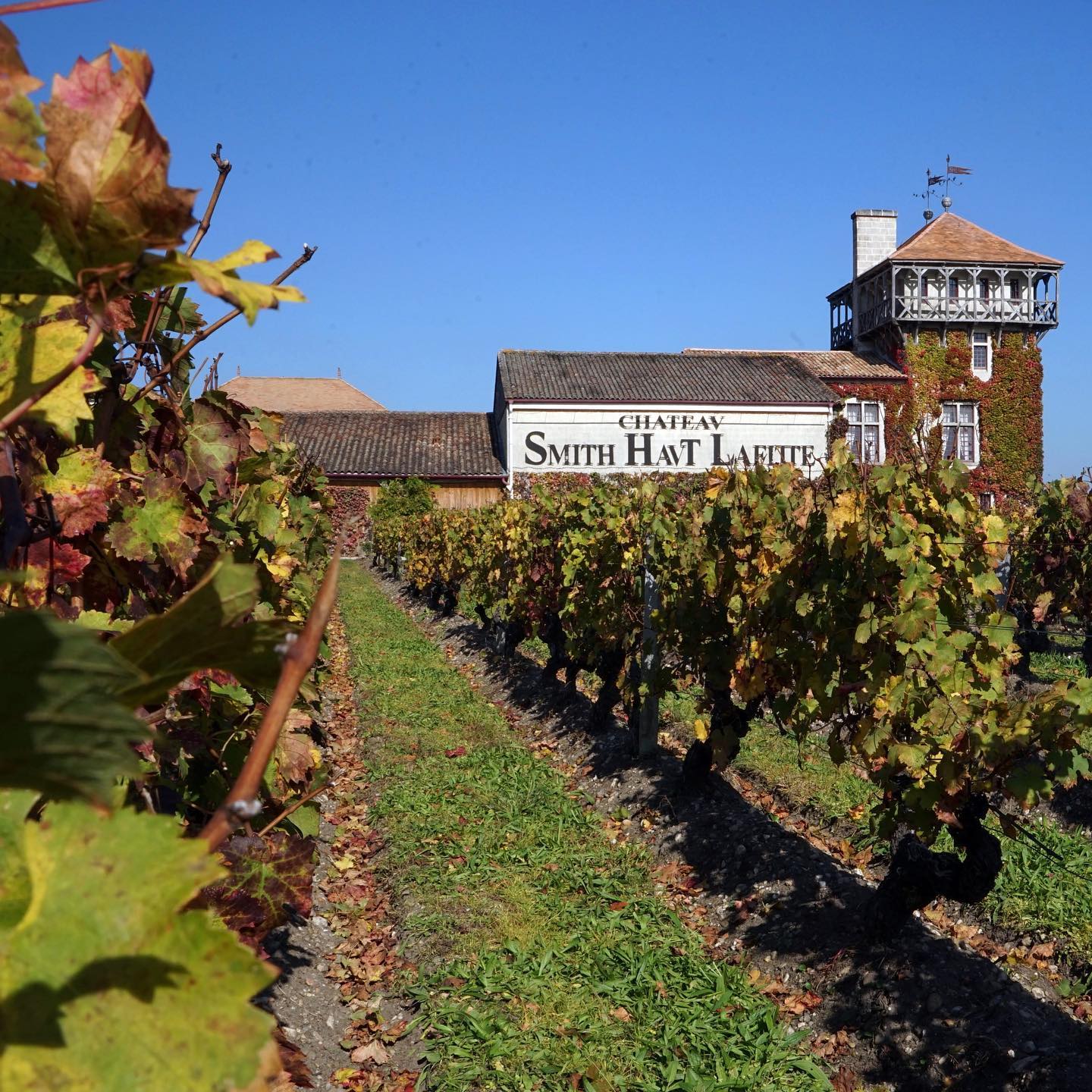 Chateau Smith Haut Lafitte!
To be walking up and down these rows, being outdoors, without thoughts of covid19 or quarantines....Chateau Smith Haut Lafitte. ...