WELCOME TO
EXPLORING WINE REGIONS
"Bordeaux is the center of the universe for wine. Find out why Bordeaux's grapes are the most coveted in the world."
"Argentina has become famous for Malbec. Find out the secret which propelled them to the fifth largest wine regions in the world."
Michael C. Higgins,Ph.D.
COLLECT OUR BOOKS
Explore exciting wine regions with these stunningly travel-guides filled with insider information. These books deliver wine education in an entertaining and inspiring manner by taking you on an adventure into the world of travel, food and wine.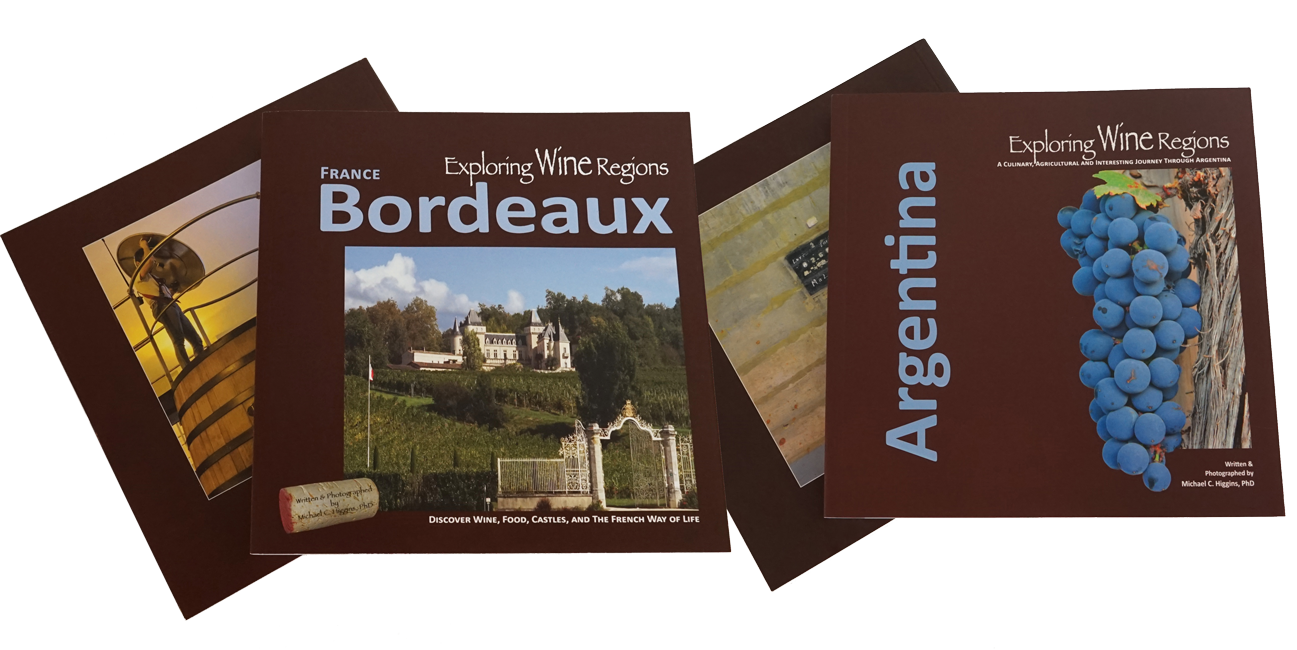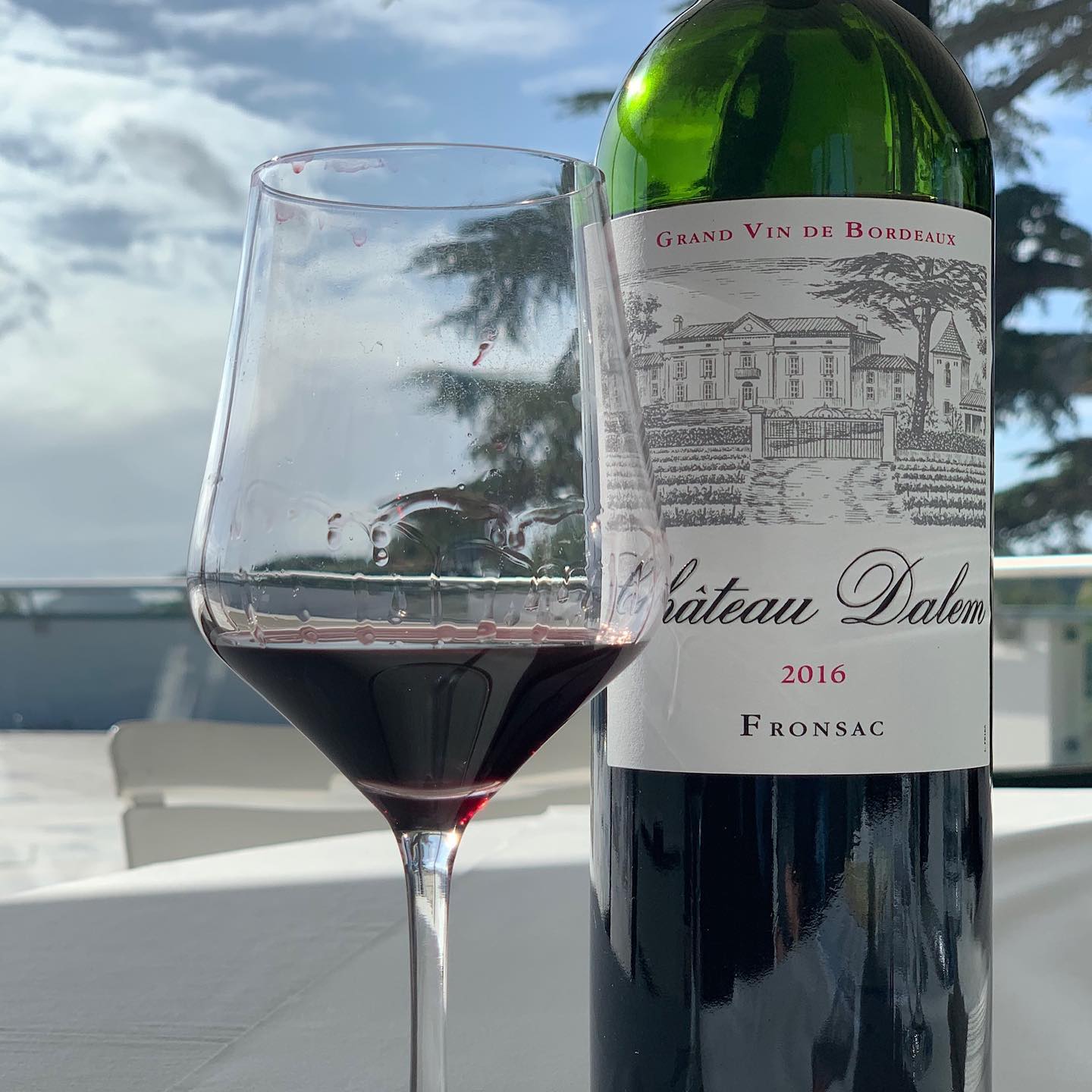 Chateau Dalem!
So much elegance...the chateau, the wines, and the lady behind it all, Brigitte Rullier-Loussert. Chateau Dalem in Fronsac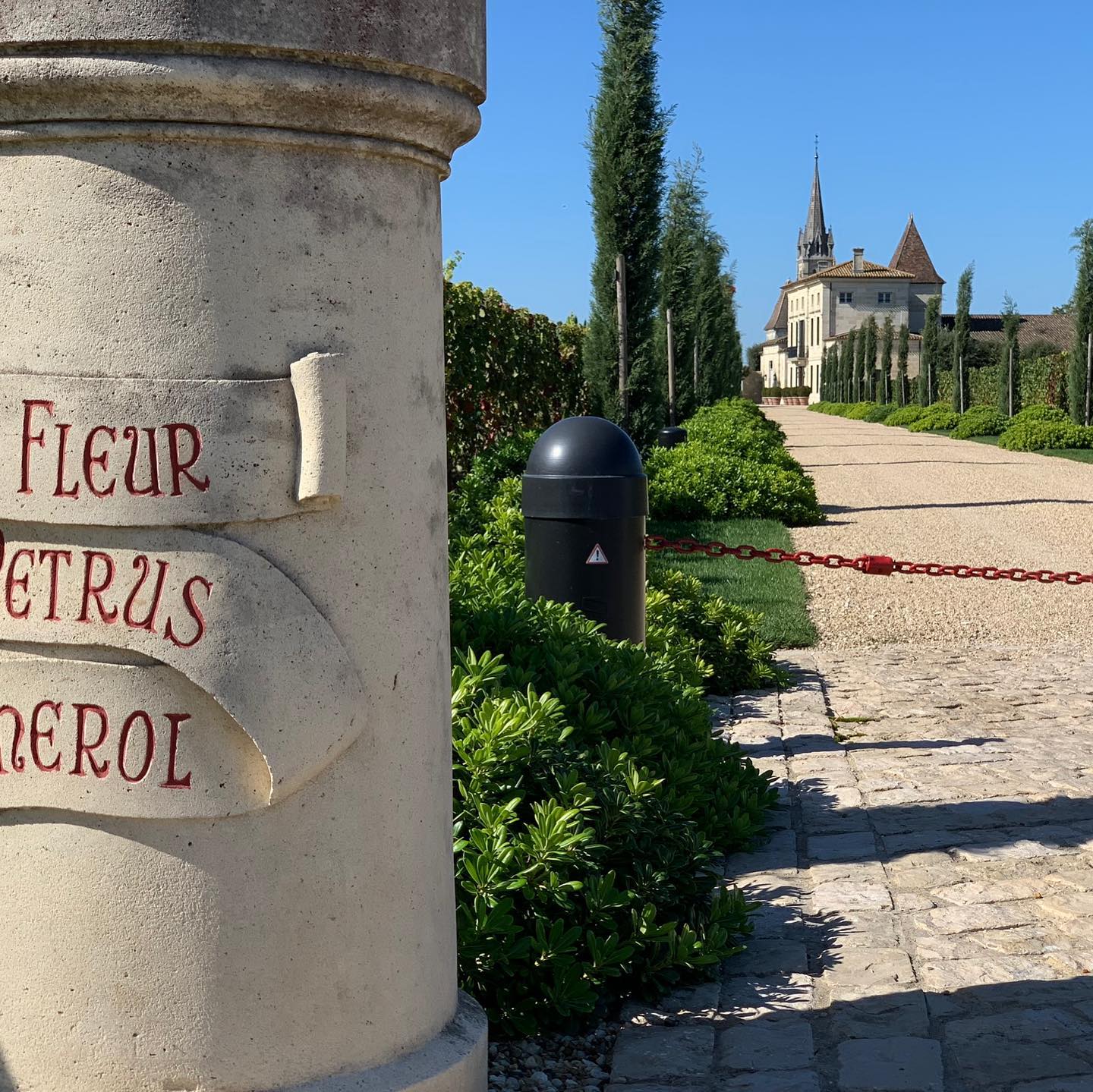 Chateau La Fleur-Petrus!
Chateau La Fleur-Petrus is located in Pomerol, sitting beautifully between @chateaupetrus and @chateaulafleur. The moueix family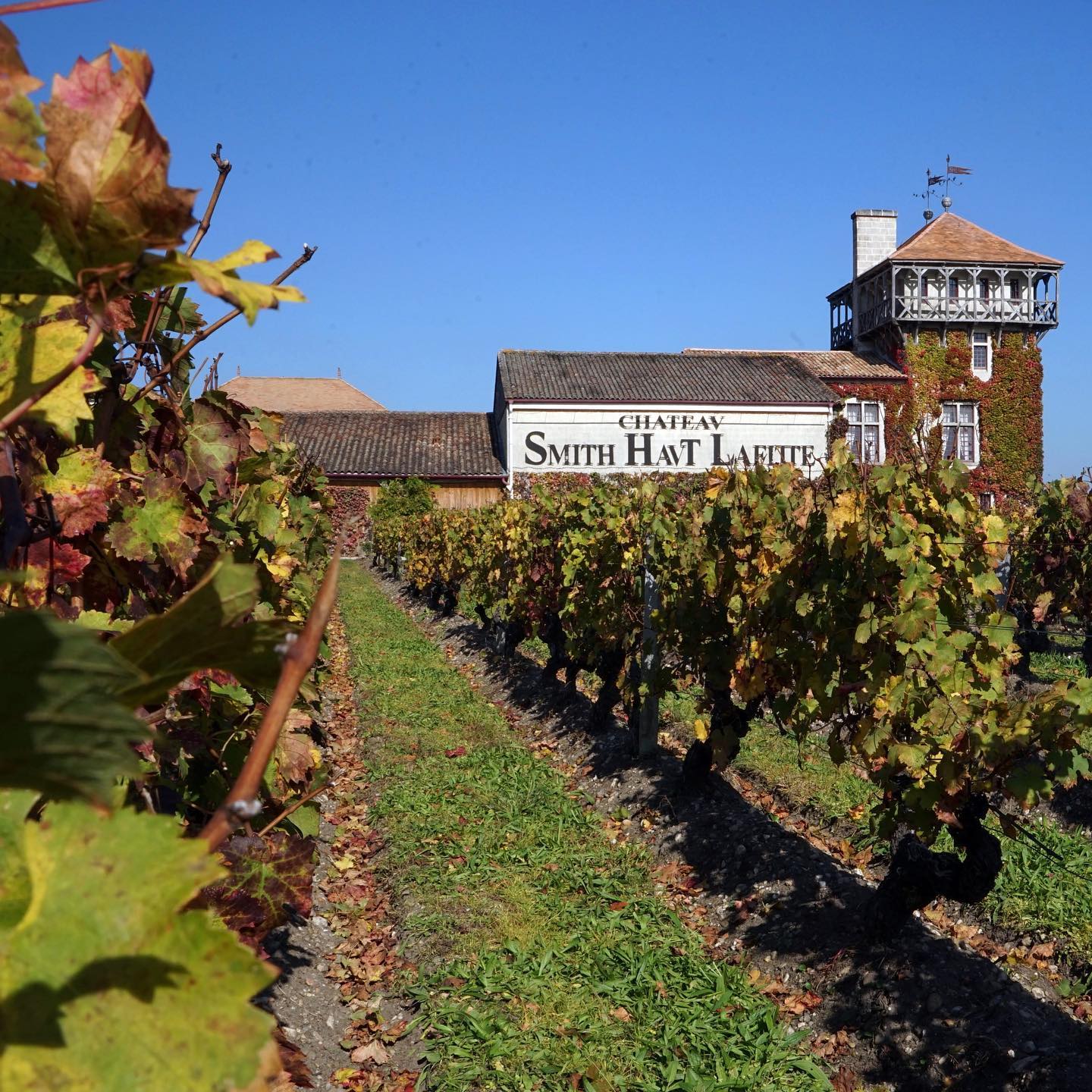 Chateau Smith Haut Lafitte!
To be walking up and down these rows, being outdoors, without thoughts of covid19 or quarantines....Chateau Smith Haut Lafitte.
admin
Time for romance in Argentina? Yes, it is always time! And when you have the backdrop of the magnificent Andes Mountains in both the Mendoza and Salta wine regions, the stage is set…
admin
The "new world" of wine regions offers vintners the opportunity to build wineries with latest technology. Bórmida & Yanzón Arquitectos is a very important Architectural firm in Argentina…
admin
Creative Food & Wine Pairing Experiences (Restaurant & Winery), in Argentina. Argentina is known for having the best beef in the world Asado! These barbeques are…
Exquisite Wine
Accessories
Classy, professionally engineered, hand-crafted wine accessories for the wine lover in you.